Welcome to Chirocentre Chiropractic

We have moved.
As of Saturday 22/10/22, we have moved to our brand new premises located at 484-486 Mt Alexander Rd, Ascot Vale. Our chiropractors have been proudly serving the local communities of Moonee Ponds, Ascot Vale, Essendon, Pascoe Vale, Brunswick, and Strathmore for nearly 25 years.
So if you sit at a desk all day and find your posture is getting worse, suffer neck and shoulder aches regularly, headaches and often tired and foggy, then we may be able to help.
Our professional yet friendly clinic whose chiropractors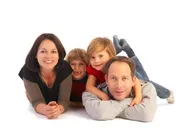 are committed to giving you not only relief from your current health problems but also finding the underlying cause to allow you to be in control of your posture, your pain and your health!!
We know everyone is unique with different health complaints objectives and goals, so we offer a variety of care plans and options to ensure your care suits your needs
& health goals.
We take your health & well being very seriously and with all our highly trained and experienced chiropractors registered under the same health act as your GP, you will have peace of mind knowing you are in safe, gentle and qualified hands.
We expect outstanding results...combining our our extremely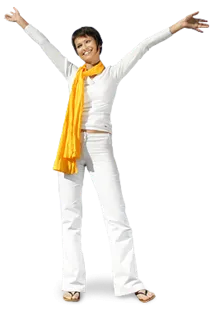 thorough and comprehensive diagnostics to develop your own personalised care plan.. we leave nothing to chance.
se & nutritional advice, plus extensive resources available both online & offline all focusing on getting you back to your optimal health... out of pain... or simply more energetic & ready to bounce out of bed in the morning, we look forward helping you.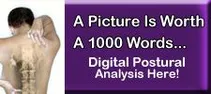 So if you are ready to take the first step, want to deal with friendly professional and compassionate staff all within a fun vibrant environment we look forward to meeting you!
However we do understand that you want to get to know us first & experience first hand exactly who we are... that's where our New Patient Internet Deal comes in.